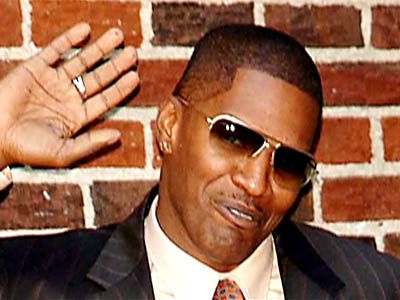 Ok
, you're really
makin
me mad Jamie. If no one has told you, YOU ARE OLD AS HELL!
Therefore, you can't be
takin
nasty pictures and
puttin
them all out on the
Internet
on google and all that. It's just not cool! You are like 402 years old... that's too old too be
rappin
about
goinn
to the
clubb
pullin
broads and all that. You are too old to be rapping about
alcohol
and all that kinda stuff. It's just gross and sick. Give it up! Retire old man! Or stick to movies!